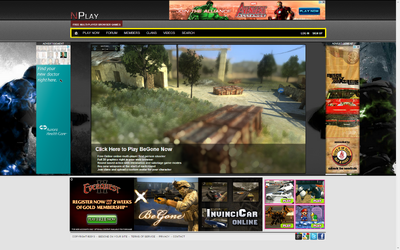 The Black Tab Bar (for lack of a better term), is the bar on every NPlay page that allows people to access parts of the website easier.
The seven left tabs and seven (5 while logged into and 2 while not logged into an account) right tabs are below.
Subcategories
This category has the following 3 subcategories, out of 3 total.